As Bradley Cooper and Jonah Hill step behind the camera for A Star is Born and Mid90s, how do their films benefit from their A-list status?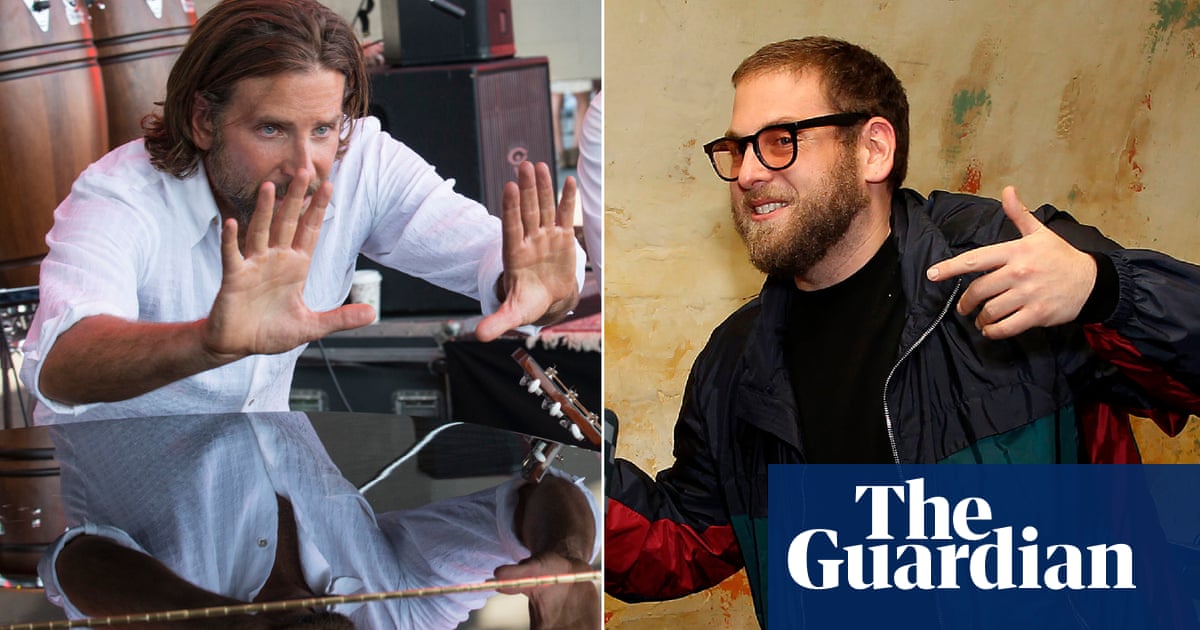 A critic will often watch a directors first film with one eye on what is and one on what might be. For novice feature film-makers, a debut doubles as a diagnostic, an opportunity to show potential as much as present skill. Because first-timers often have to work within constricting parameters a finite budget, a caliber of actors commensurate with that budget, limited access to the resources of a studio viewers will give a little leeway in the understanding that theyre watching the film the director was able to make until he or she gets the green light to make the film they truly wantto.
Such is not the case with a pair of new releases from untested talents in theaters this month. Bradley Cooper and Jonah Hill have both made new forays into feature directing with the latest remake of A Star Is Born and the coming-of-age drama Mid90s, respectively, and their celebrity affords them luxuries unavailable to most film-makers starting out. While shooting, Cooper leveraged his profile and connections to sneak onstage at the Coachella and Glastonbury music festivals, infiltrate the Grammys, and poke around Saturday Night Lives studio with guest host Alec Baldwin. Hill licensed a treasure trove of music that cant have come cheap, from Herbie Hancocks funk standard Watermelon Man to the Pixies alt-classic Wave of Mutilation to the Smiths cut pre-approved by his pal Morrissey. In either case, the production was the realization of a dream long held by its creator, a true passion project straight out of the gate.